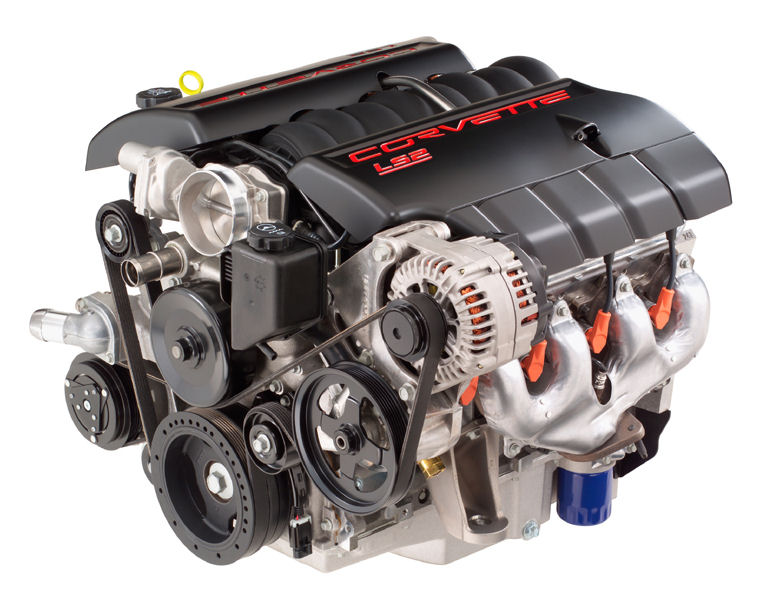 From 1999-2007, the Chevrolet 6.0 Liter V8 engine was one of the most versatile engines produced. Some of the vehicles which are equipped with the Chevy 6.0 L engines include the Silverado, Suburban, and Corvette. Of course as some may know and others not, some GMC's such as the Yukon Denali, also are equipped with the Chevrolet 6.0L engine. Similar to LS1 engines, the Chevrolet 6.0L engine was designed to be an in-between small/big blocks in Trucks. The Chevy 6.0L engine offered more power which helped the first generation Chevy Silverado be classified as a top of the line Pickup Truck.
Chevrolet 6.0L vs. 5.7L Engines
The Chevy 6.0L was meant to be more powerful than the previous powerhouse Chevy engine in the 90's, the 5.7L engine. The power is more noticeable in the 6.0L, producing 300 to 345 HP in comparison to the 5.7L, which produces 305 to 325 HP. However, the 5.7L LS1 engine, often found in the 1997-2004 Corvettes, produced 345 horsepower.Watch movie online The Transporter Refueled (2015)
6.0L Chevy Engine Types
When Chevrolet introduced the 6.0 Liter engines in 1999, they were designed to give trucks, specifically the first generation Chevy Silverado, more horsepower at a lower RPM. Their base 6.0L engines produced 300 horsepower, included a bore, cylinder width of 4 inches, and a compression ratio of 9:4:1.
Chevrolet came out with SS (Super Sport) Trucks which ultimately surpassed the performance of the Silverado's of the early 2000's. The SS Trucks equipped with similar 6.0L V8 engine, except the SS Trucks produced 345 horsepower and increased its compression ratio to 10:1.
The Corvette had a very short relationship with 6.0L V8 LS2 engines from 2005-2007. The LS2 engines in the 2005-2007 Corvette's produced an outstanding 400 horsepower. This LS2 engine has the exact four inch bore, but this 6.0L engines modification was the increasing of the compression to 10:9:1. Consequently, Corvette produced bigger and more powerful engines after 2007.
Where to find a 6.0L Chevy Engine
SWEngines is always prepared and knowledgeable when it comes to used car engines. We know best, especially when specific engines such as the, Chevy 6.0L engine with its many makes the engine is equipped in. We offer free shipping and 3 year Parts & Labor Warranties on all of our used engines. Our low price and low mileage Chevy 6.0L engines will give you that extra boost your Chevy needs.