Replacing Your Engine vs. Buying a Car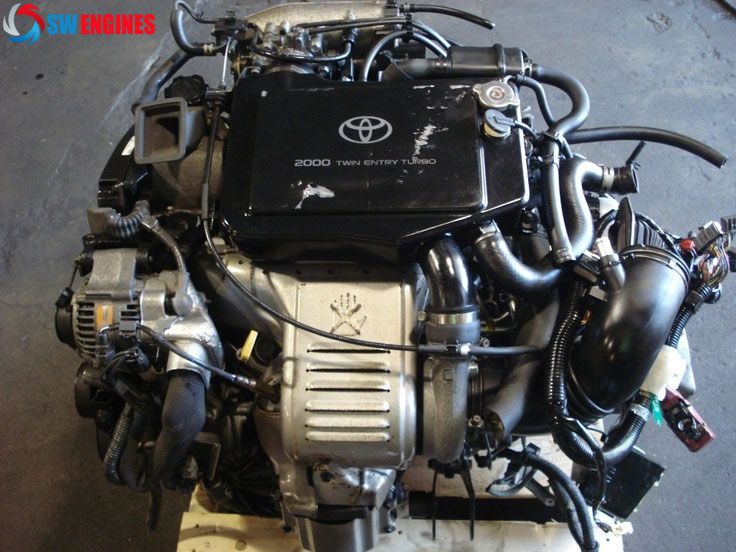 Your beloved car has finally driven its last mile. Now all you can think about is how much money it will cost to fix it. Eventually, you might think; is the car even salvageable at this point? Should I put a down payment on a new or used car?  You are hit with the nostalgia of how reliable your car was, memories made with family and friends and the idea of letting your old reliable car go is as bad as the dead engine itself.  However, there is a way to preserve your beloved car while preserving the money in your wallet as well!  SWEngines.com,where you can buy a used low mileage engine and can save money in comparison to taking to the dealership or taking a chance with your local mechanic who could buy the most available "cheapest" engine they can find as a replacement.
Benefits of Buying Used Engines
The benefits of buying a "new" used engine are vast and less stressful than buying a new or used car. At SWEngines, we make it easy for you to buy an engine by simply filling out an instant quote form on our website. Our low priced, low mileage used engines are available for almost all makes and models in our rotating inventory of engines. To ensure the safety of your purchase, we include a 3 year Parts & labor warranty on all of our used engines. Our Warranty exceeds the coverage of our competition, setting a new standard in customer protection.
SWEngines makes sure your replacement engine is completely compatible with your car and is in stock if you speak with us before ordering or simply provide the details on your order. We know engines and we know some cars are able to carry engines from a different year, but for the same make and model. If there is ever any uncertainty whether another engine is compatible with your car, ASE Certified Representatives are available to talk to you on the phone for advice on your used engine.
SWEngines makes your life easier whenever your beloved car breaks down, saves you money, saves you time, and gives you peace of mind you are ordering the right engine.  Buying a replacement engine at SWEngines will put life back into your car so you can build even more fond future memories.  We look forward to helping you build those memories together!