Get An Instant Quote Today!
Complete the Quote Form Above OR Call: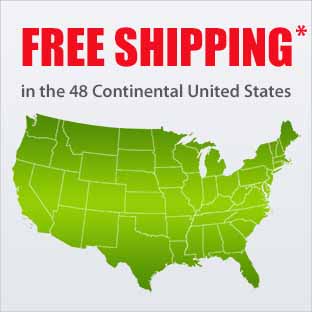 GET AN INSTANT, FREE ENGINE PRICE QUOTE TODAY!
In Portugal and Greece the MINI One is fitted with a 1.4 version of the Tritec engine, but all of the other petrol MINI engines are powered by the 1.6 liter version. MINI introduced a soft –top convertible in 2005 and the option has since been extended to the entire line. The various MINI series exhibit differences in styling and lot of other variations, the most obvious being the Cooper S which has a scoop cut into the bonnet The MINI has been voted the 2nd most influential car of the 20th century, right behind the Ford Model T.
Why SWEngines?
One of the Nation's Biggest Inventories of Used Engines.
All Engines Endorsed with the Finest Warranties.
Each Engine is Thoroughly Cleaned, Tested and Inspected.
Experience You Can Trust.
Finding your own engine should be simple and easy. JUST use the search feature at the top of this page to get connected with the precise engine you need right now.
Pledge of Quality
Our Engines are stored Indoors away from the elements.
Each used engine we ship is tested to the hilt for performance.
Your Satisfaction is our Highest Goal.
Advantages of Buying Engines from SWEngines
The Best Price and Quality.
Getting the Right Engine for your Car.
Top Tier Warranty.
Vast Inventory to find the Right Used Engine you need.
Free Shipping to Anywhere in the 48 Continental United States.
Keep driving your car for years to come with a used engine from SWEngines. Contact us today at 1-866-319-1058 to talk to an expert.
4-Cyl. 1.6 Liter | 4-Cyl. Supercharged |