Get An Instant Quote Today!
Complete the Quote Form Above OR Call: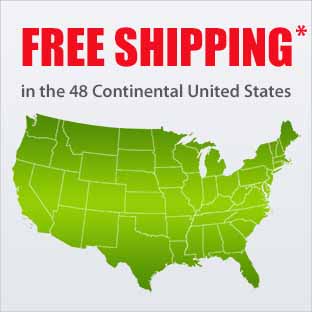 GET AN INSTANT, FREE ENGINE PRICE QUOTE TODAY!
Scion was produced by the Toyota Corp. as its own brand of cars designed for the market in North America. Right now Scion has five models, although they focus heavily on the sales for their iQ passenger car and the FR-S sports coupe, along with the 2nd generation tC. The Scion tC has become the mainstay seller, accounting for over 40% of car sales since they were first established.
Why SWEngines?
One of the Nation's Biggest Inventories of Used Engines.
All Engines Endorsed with the Finest Warranties.
Each Engine is Thoroughly Cleaned, Tested and Inspected.
Experience You Can Trust.
Finding your own engine should be simple and easy. JUST use the search feature at the top of this page to get connected with the precise engine you need right now.
Pledge of Quality
Our Engines are stored Indoors away from the elements.
Each used engine we ship is tested to the hilt for performance.
Your Satisfaction is our Highest Goal.
Advantages of Buying Engines from SWEngines
The Best Price and Quality.
Getting the Right Engine for your Car.
Top Tier Warranty.
Vast Inventory to find the Right Used Engine you need.
Free Shipping to Anywhere in the 48 Continental United States.
Keep driving your car for years to come with a used engine from SWEngines. Contact us today at 1-866-319-1058 to talk to an expert.
4-Cyl. 2.2L Turbo | V6 3.0 Liter | 4-Cyl. 2.4 Liter |
4-Cyl. 1.5 Liter |
4-Cyl. 1.5 Liter |